Most guys would want to date a gorgeous model rather than an ugly duckling. Yet it could be the same girl, with or without makeup and hair styling, and maybe with or without a few extra pounds.
For you, my friends, the same rule applies. If you want to date beautiful girls, get a beautiful photo.
Look at illustrations in magazines and TV commercials. They are bright, well-lit and have a great emotional impact. Thats what a good-looking photo is.
A good photo that has the potential to attract beautiful girls is like a postcard. Its cute, bright, colourful, and balanced.
If you are a member of, our girls prefer guys who dress better than average. This means an ironed long-sleeved shirt, nice trousers or jeans, looking neat and tidy, stylish haircut, combed hair.
Add to that a great background like beach, ocean, sunset, lake, or even a swimming pool, and you are in!
How easy is that? Just make a great photo and you will be able to date better quality women.
These guys are popular on our site and get lots of interest from women. Do you notice the common trait? They have nice photos dressed neatly and with a smile.
Beautiful girls have a good taste. They were not born the way they are. They take care of their appearance and they expect you to look the part.
Having a good quality photo also shows you at least gave a bit of thought to your dating profile on the site. The majority of mens photos are so bad that anyone with a cute picture instantly attracts lots of attention and interest from stunning women.
Having a great picture in your dating Gallery is the easiest way to score with pretty girls. (If you are not using this approach, someone else will.)
In short, iron a shirt and get someone to take a few dozens of photos of you on a sunny day outdoors. Dont wear glasses or hats, just a plain collared shirt (not a T-shirt) and pants that look good on you. Pick the best image and make it primary.
Thats how little you need to do to have a chance of dating attractive ladies.
You will immediately see the difference in your results!
Yes, you too coulddate a model. Its possible. But you cannot look like a slob if you want it to become a reality.
The majority of mens photos are so bad that anyone with a nice picture immediately attracts lots of attention from attractive ladies.
If yes, download myVIP coaching packagetoday. Insider tips on winning hearts of gorgeous Russian women that you cannot find anywhere else will help you make your search easy and fun! Save time and money and get the results you want.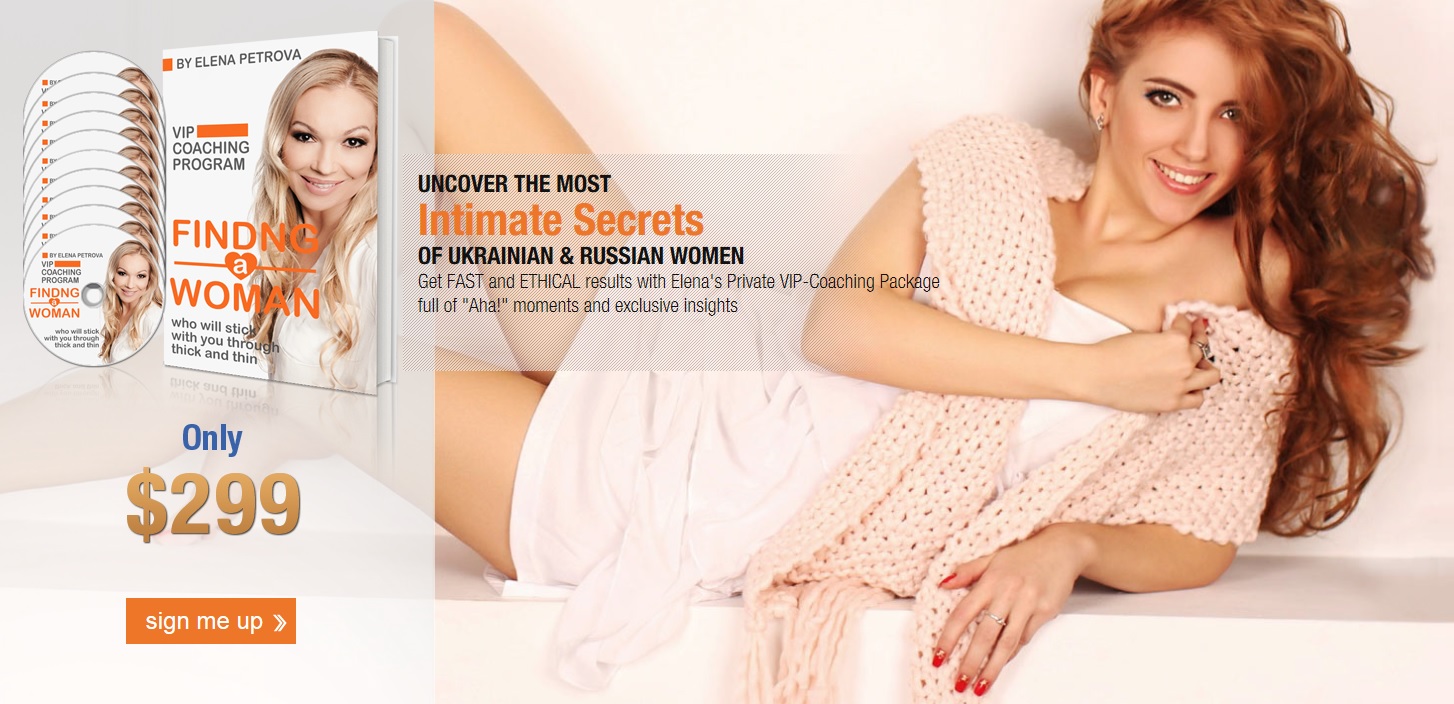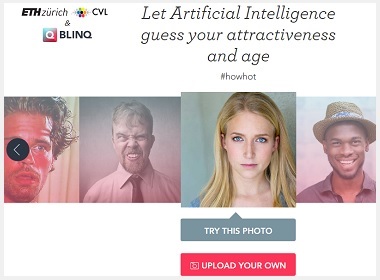 Your Photos Suck! 4 Simple Tips for a Great Dating Photo
Check Your Profile Photos The Tool That Tells The Truth How Good Your Pictures Are
This site uses Akismet to reduce spam.Learn how your comment data is processed.
Do you need a beautiful photo that are distorting reality? I cant give an exact answer. On the one hand, I would not want to meet with a guy who was too lazy to pat pants in which he was going to be photographed. On the other hand In the picture we often see the ideal of macho, but in life are going to meet and see the miserable namby-pamby! Its very controversial. Although something interesting things are happened So, once my friend posted anothers girl photos in shes profile. She had a little trouble with the face ofRead more
Guys appearance is always important for every girl. I really love men who look after themselves, who are stylish and fashionable. But if they make themselves up only for taking photos and in real life they dont care about themselves then this is a lie that girls won`t believe anyway.
The point is that simply by taking nice photos, guys (and girls) have a much better chance of catching attention of that one special girl (guy). You are on a dating site, so it always starts with THE PUCTURE! 🙂 No beautiful picture, no chance at all no matter what a wonderful person you are in real life. But with a beautiful photo you have a chance, even if you are rather ordinary looking. You can date beautiful girls.
My sister met a man on a dating site once. He had a very funny photo: you could see only a top of his forehead and hair on it. No face, no shirt, no trousers. And from description of his appearance you could get that he was 1.3 meters tall and weighed 130 kilos. It wasnt truth of course. They started chatting. Now that man is my sisters beloved husband. And they are going to celebrate their eighth anniversary this year.
Men usually dont pay attention on their photos. They put in their profile just the first one could find in computer. Telling the truth, its already much better than no photos at all)) Dear men, keep in mind that clear photos where you are in clean clothes and without sunglasses will give you more chances to meet a woman of your dreams.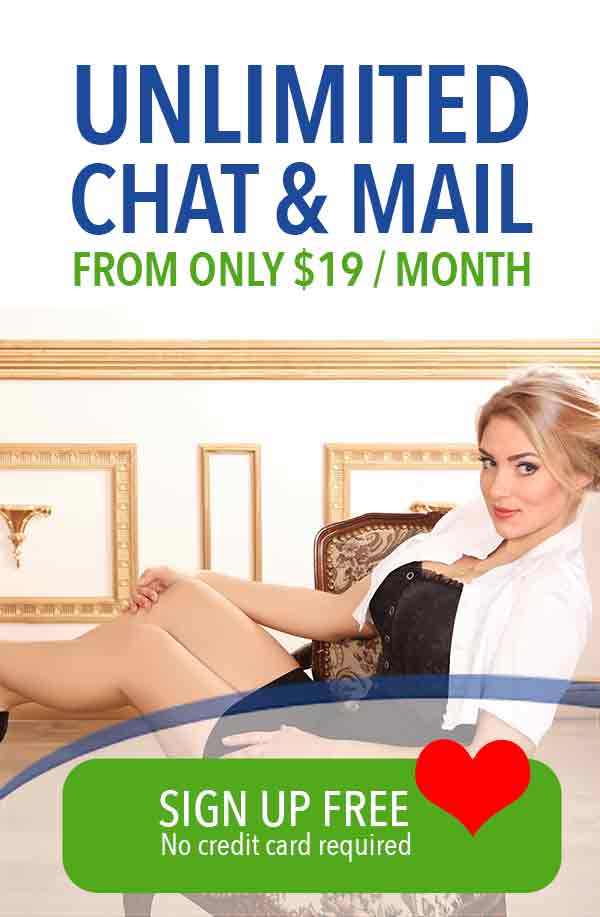 Christmas presents for Eastern European women: What is the best way to send a gift?
Bad father, good father: What do Russians think?
In 2020 Ukrainians will see pension rising 3 times
My Russian Boyfriend Dating Western Men vs. Russian Men
Age difference in couples seeking an ideal?
Average Monthly Income in Russia USD 291, Average Wage USD 437 (Rosstat Report)
Why Ukrainian, Russian women want to marry Americans (Australians, Europeans, etc.)